Improve the World of School Photography
GotPhoto is an all-in-one sales and workflow solution for school and volume photography. We help professional photographers easily manage their workflow and securely sell photos to their end customers.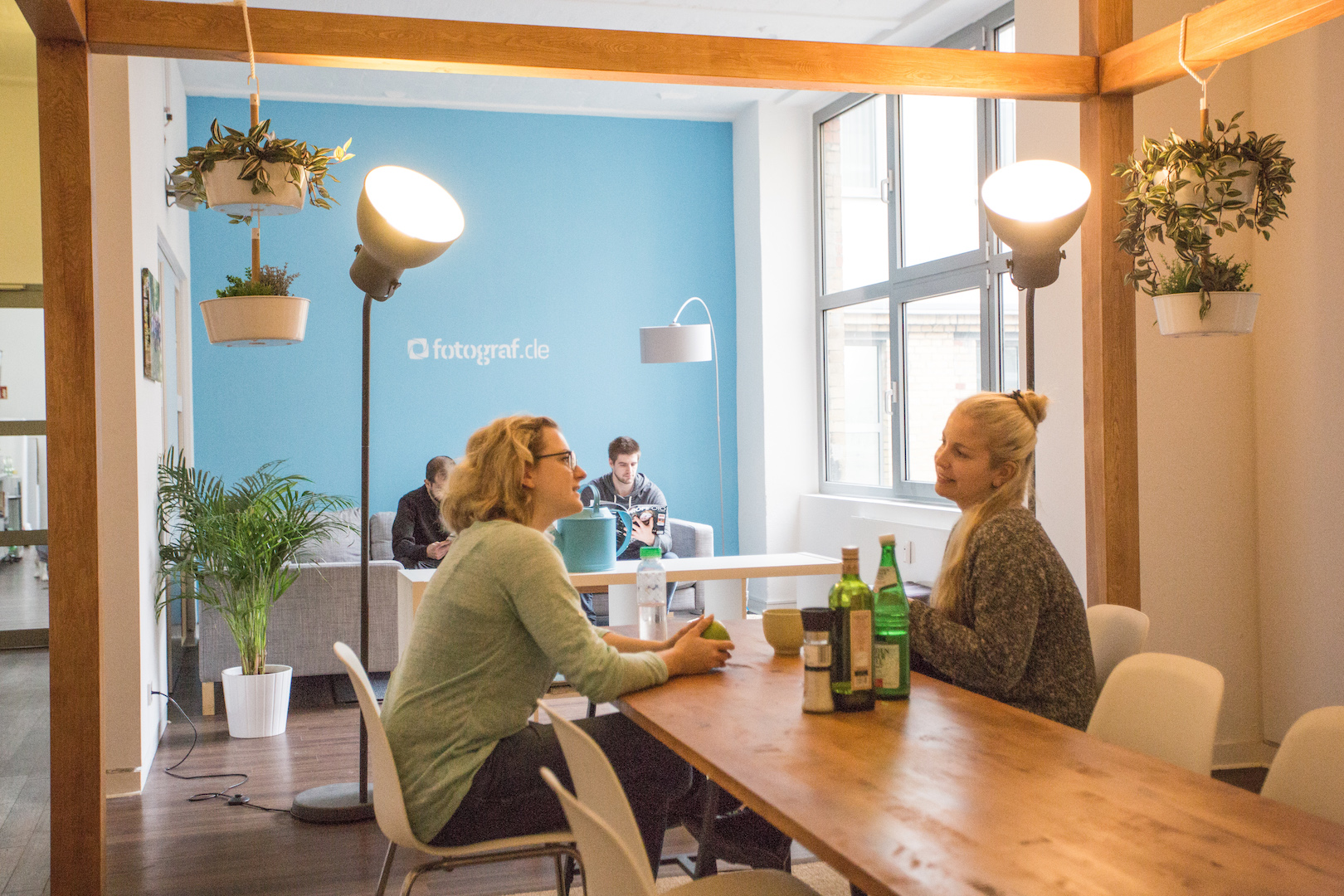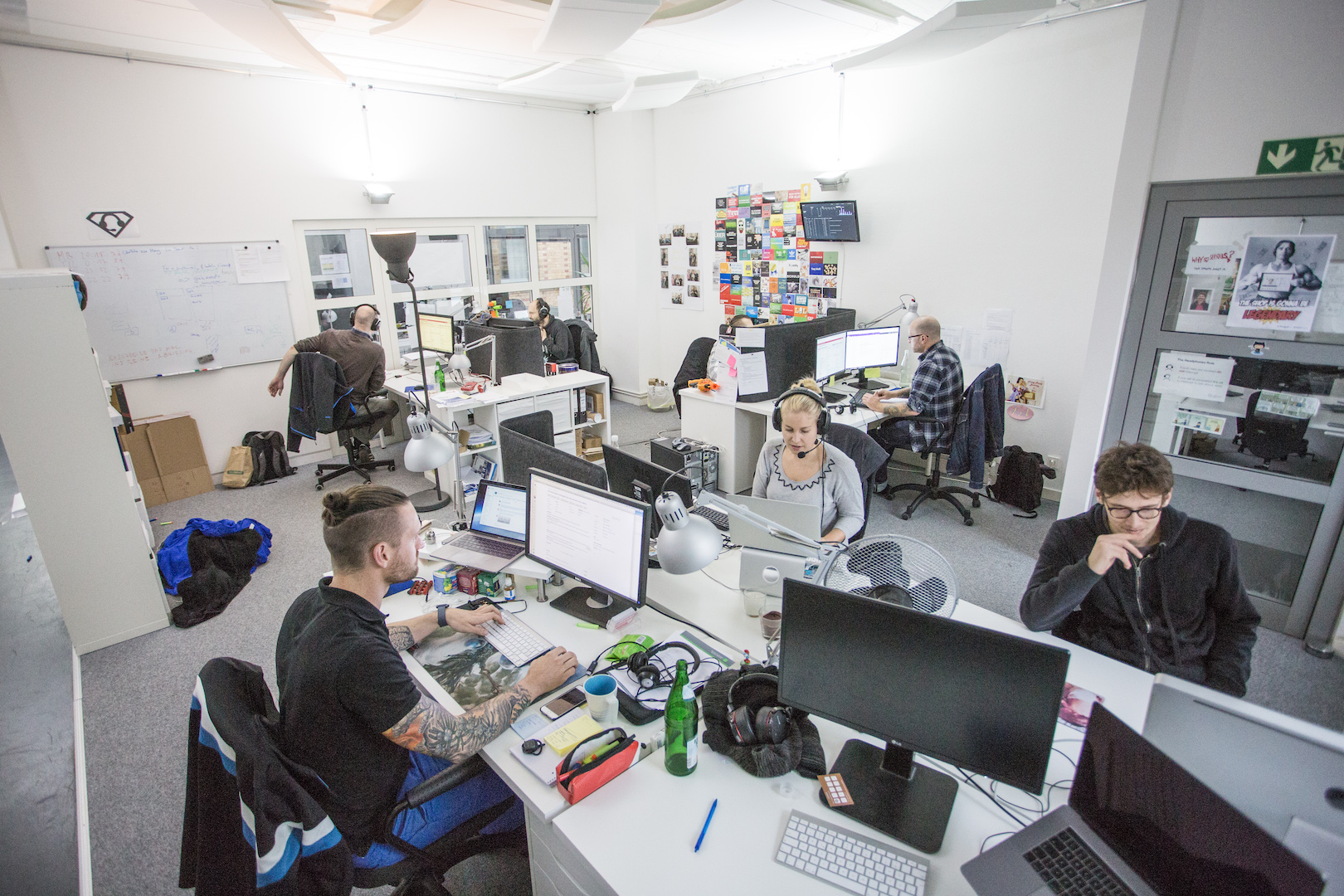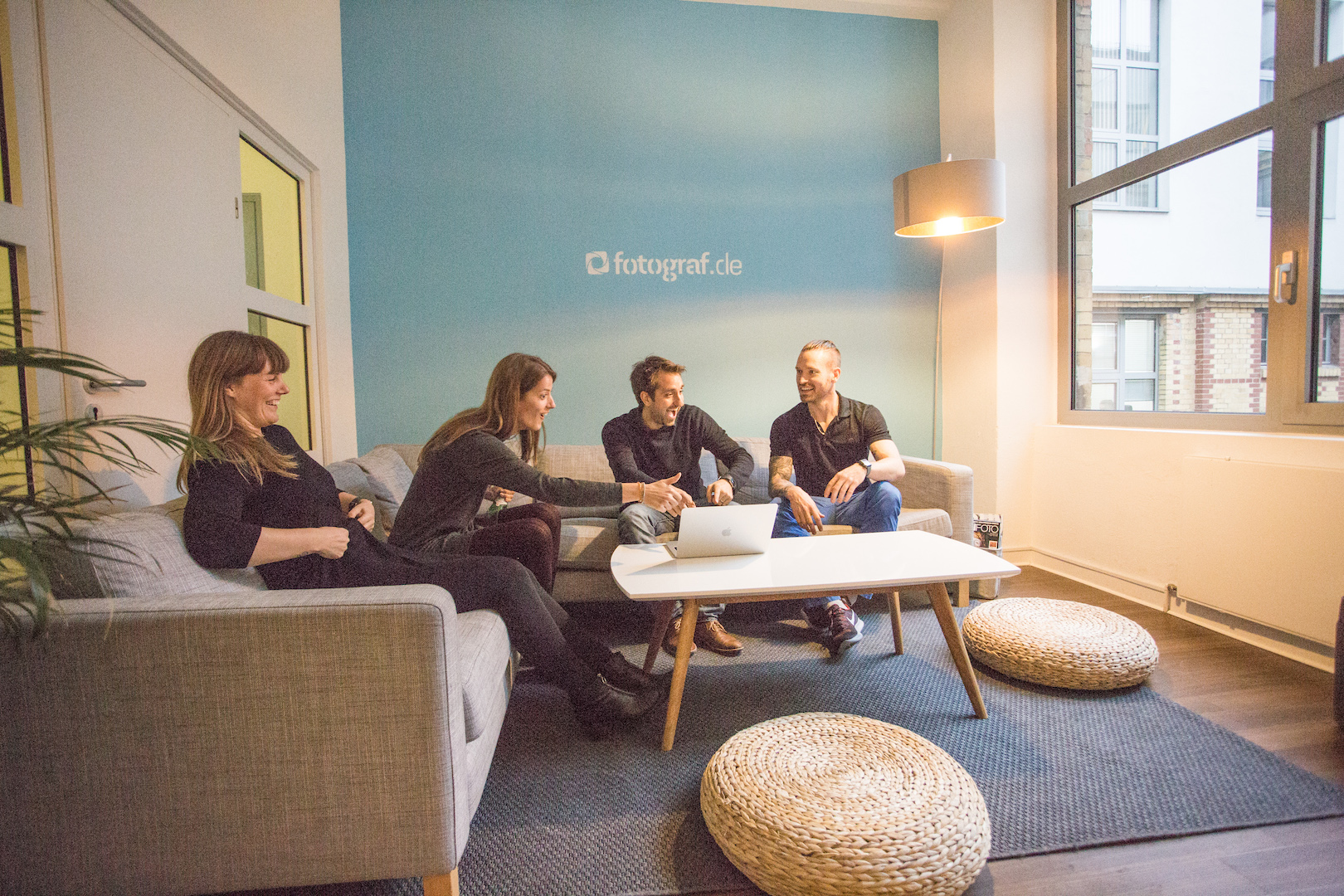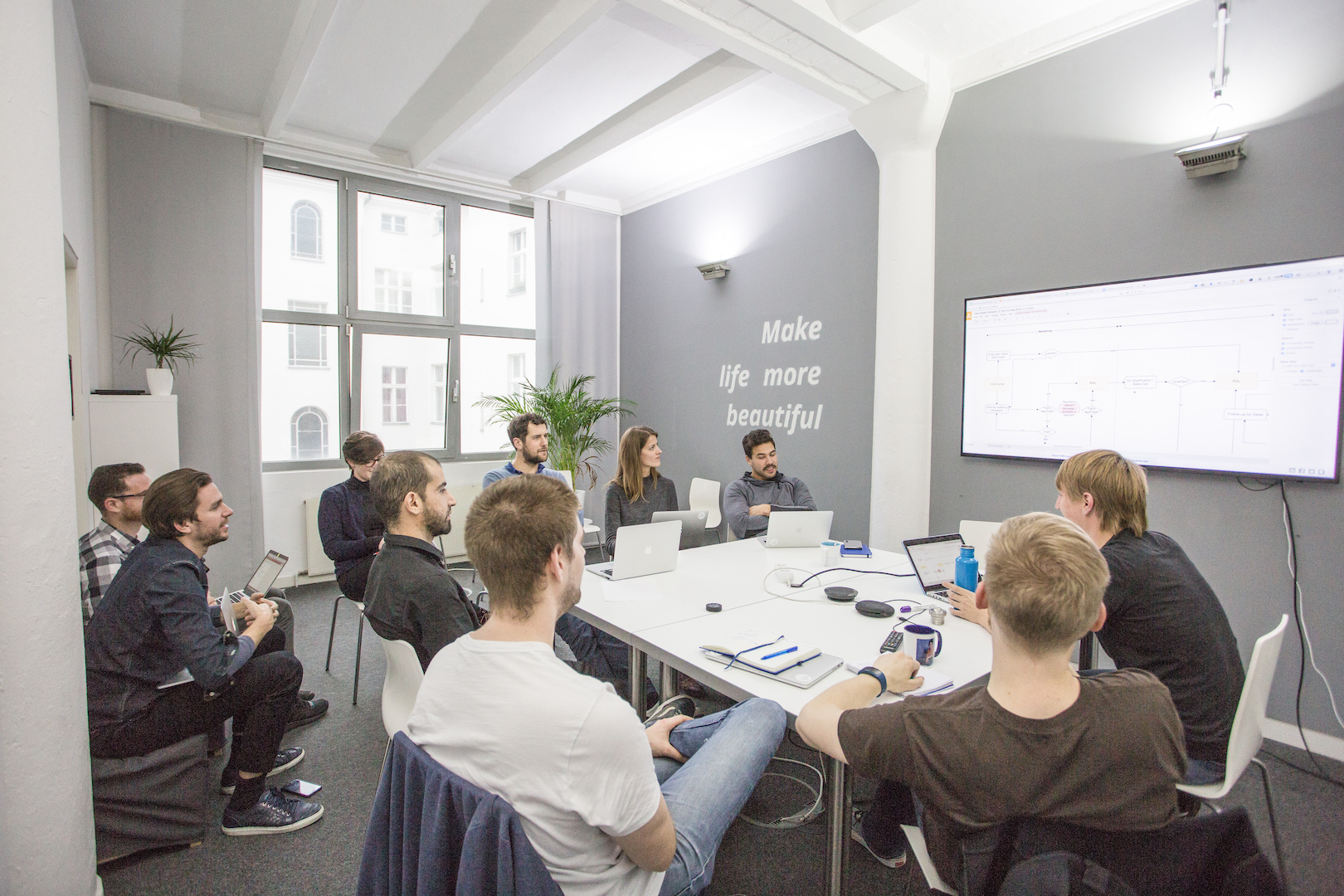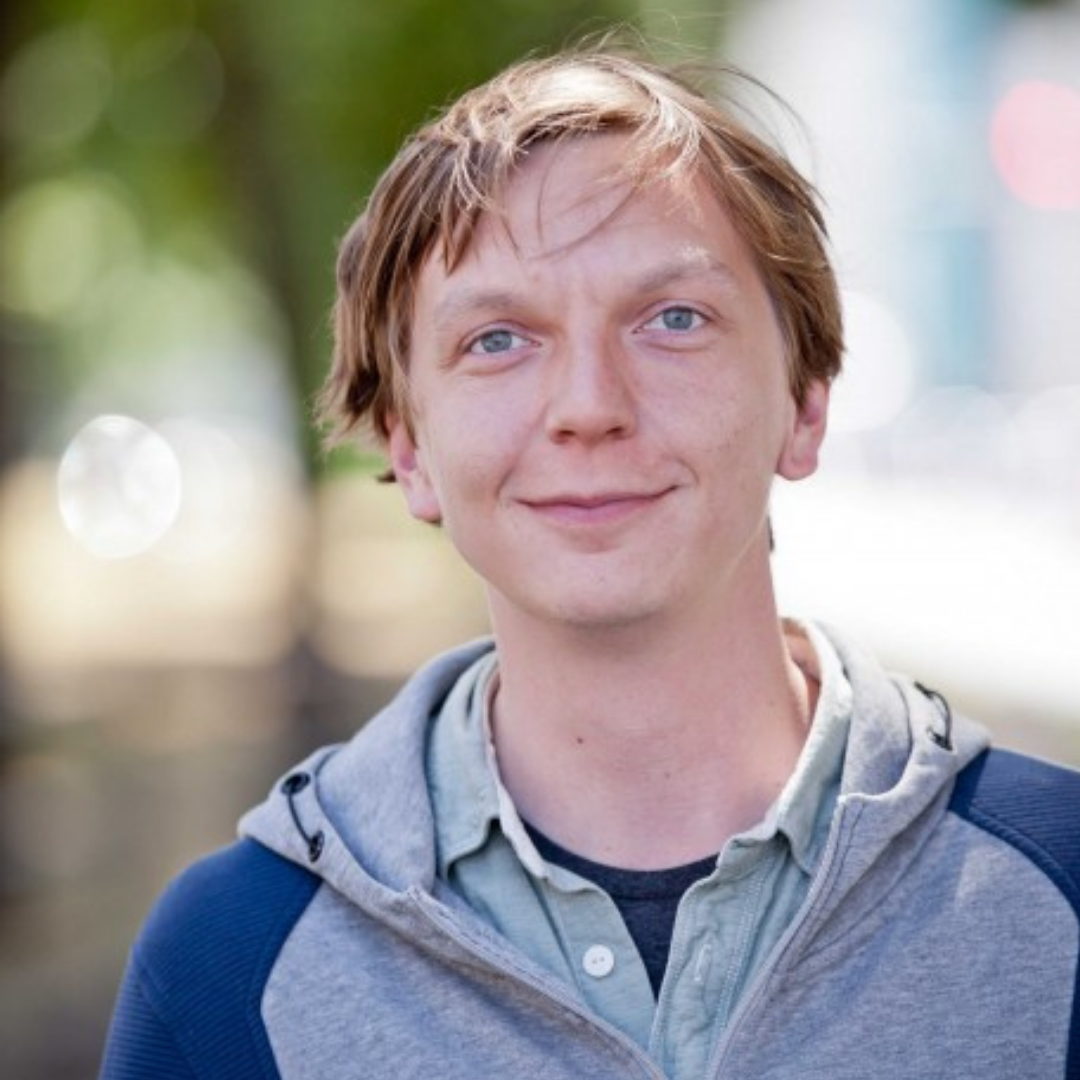 Ilkka – Tech Lead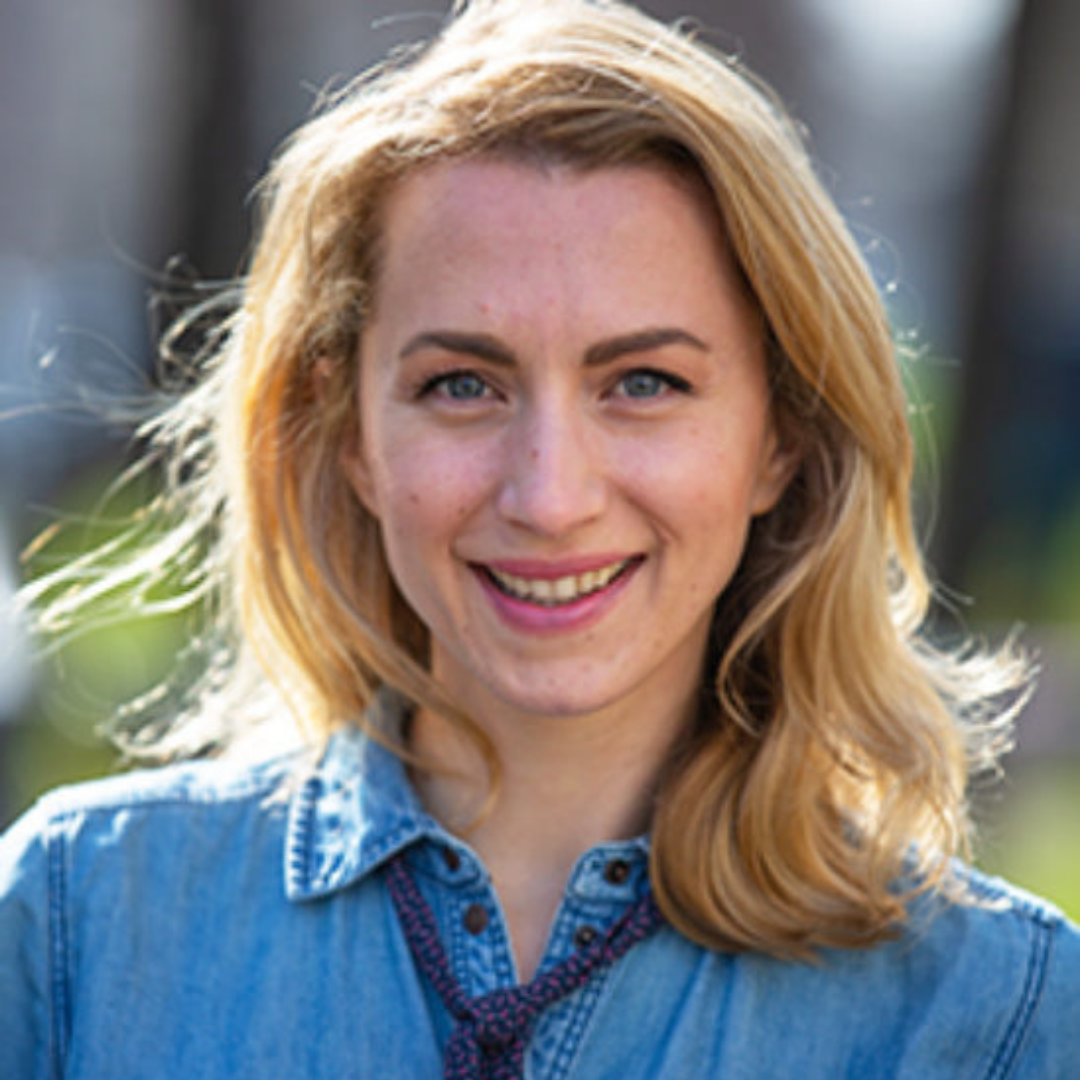 Nicole – Product Manager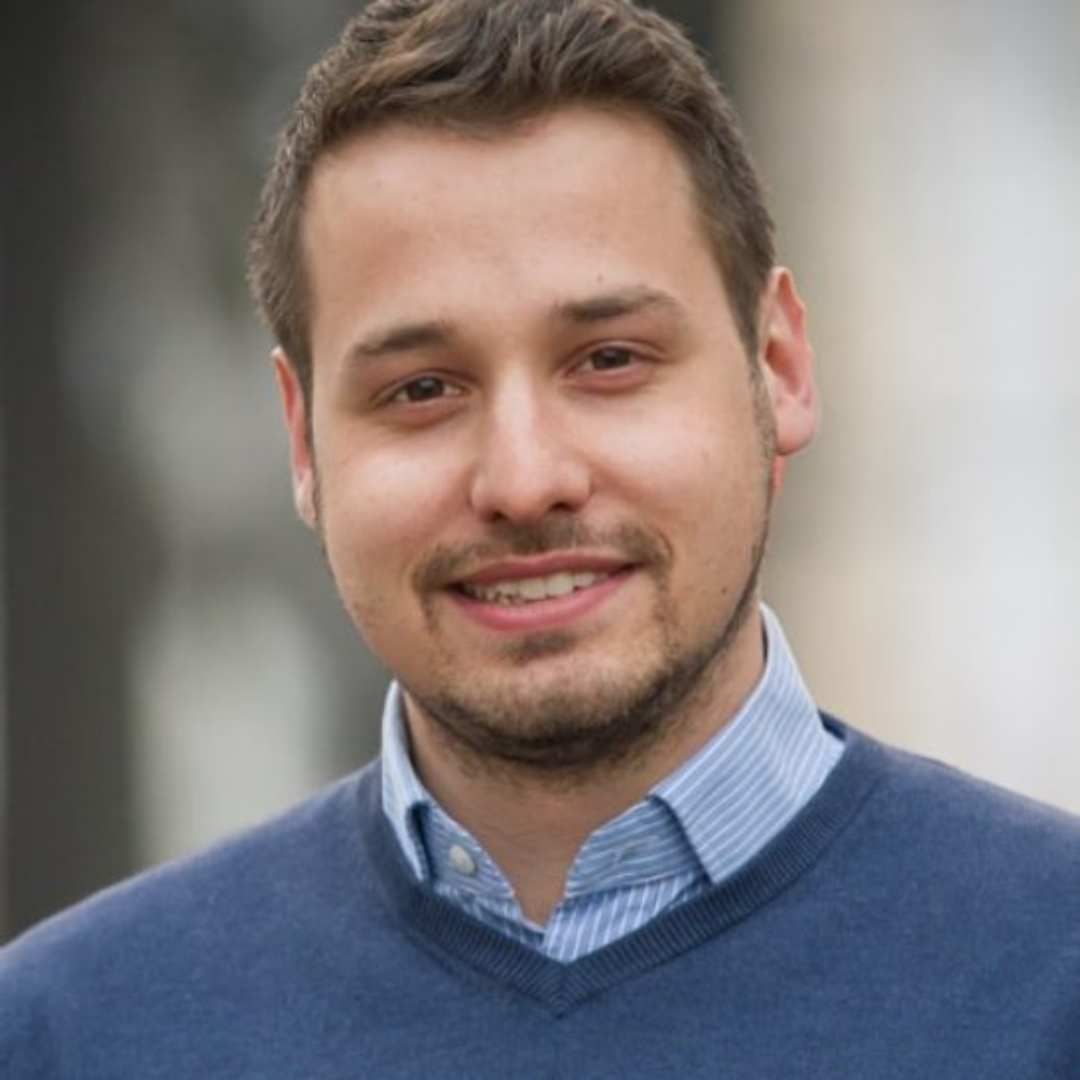 Benedikt – CEO
GotPhoto tech is a great environment to work in. As a new lead, the company has invested in personal coaching and training. During my 7 years here, the team and I have been given the autonomy and ownership to build great products for customers.
Joining the team as an intern, Ilker has spend 7 years growing his career at Got Photo. Today he is the tech lead for our platfrom team
The tech team is talented, helpful, and kind – there are no big egos here. Management invests in keeping people happy and here long term. In just over a year and a half, GotPhoto has allowed me to take on several new roles. Feeling valued and supported gives me the confidence to continuously challenge myself and do my best work.
Nicole's career at Got Photo started in the client service team helping photographers use our platform. Her energy and customer centric approach coupled with her interest in building amazing product for our customers lead her to starting a role in our Product Management team in 2021.
We've created a complex platform that greatly reduces the efforts of our photographers. We've only just begun however with the next phase: bringing truly excellent solutions for school and sports photography to the US. To get to our aim of processing 25x orders per year worldwide, we need talented, imaginative and empowered individuals to tackle the biggest challenges of volume photography.
Benedikts's career at GotPhoto started in our Finance department before taking over as our CEO for the US and then more recently as our Global CEO. You will always find him with a smile answering support calls, running board meetings and talking to our clients.